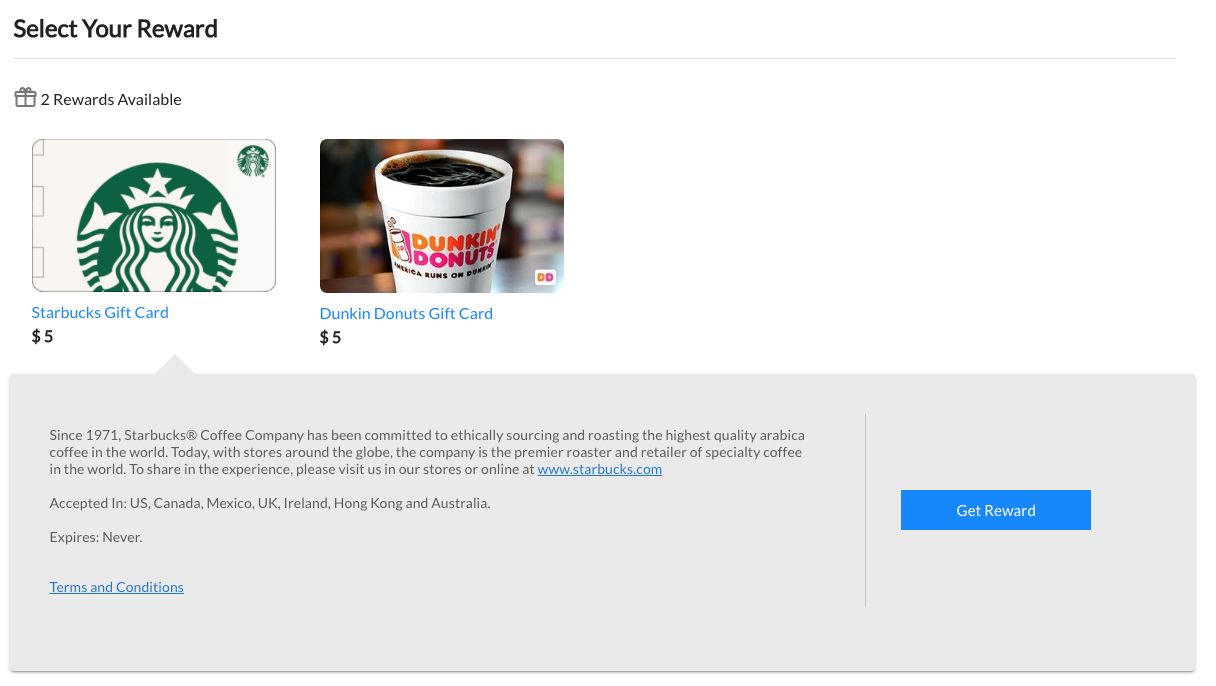 Should a recipient ignore/not redeem their gift, the link will automatically expire 21 days after creation, and the gift card value will refund to your digital wallet.


They have not claimed the gift if they did not click on the "Get Reward" button as shown above.


If you have any further questions, please feel free to contact us at support@bluebird.cx.